JUUL Basic Starter Silver Device Kit
The JUUL Basic Starter Silver Device Kit:
Rechargeable JUUL device - Silver Edition
Juul USB Charger
One year limited device warranty provided by Vapespot
JUUL is a registered trademark of JUUL Labs, Inc. Vapespot is not associated with Juul or Juul Labs in any way.
*Pods sold separately*
Customer Reviews
Filter Reviews:
Device
VapeSpot
customer service
Shipping
issue
guys
pod change
Juul
Charges
stuff
Annette

Australia
28 Sep 2021
Juul
I like that this is a compact stylish unit, quick charging and the pods seem to last longer than they look like they would, only thing would be that every now and again the pod leaks a bit of juice which is not pleasant in the mouth.
Michael G.

Australia
30 Aug 2021
Juul Basic Starter kit
Great bit of kit
Lois A.

Australia
01 Aug 2021
Excellent
Great service, great products.
justin r.

Australia
02 Jul 2021
These guys are great
Super fast shipping and never am issue with a product. I would definitely recommend using Vapespot to anyone looking for pods or devices. Thanks Vapespot!
Michelle B.

Australia
02 Jun 2021
Sleek
I love this. So slim, clean and easy to use.
Kyle T.

Australia
21 Apr 2021
Great starter kit!
Helps ease you into vaping, with a nice simplistic design, very easy to use and fast to charge.
Corin M.

Australia
09 Mar 2021
Juul starter kit
Excellent bit of kit if treated carefully
Gayle M.

Australia
Sarah D.

Australia
17 Feb 2021
Love my Juul
The best way to quit smoking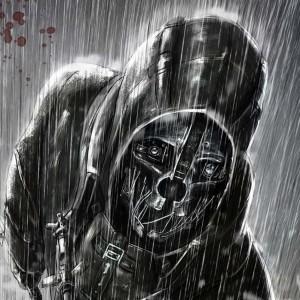 SA
SEYED A.

Australia
04 Jan 2021
Awesome service
Device is healthy and works perfectly